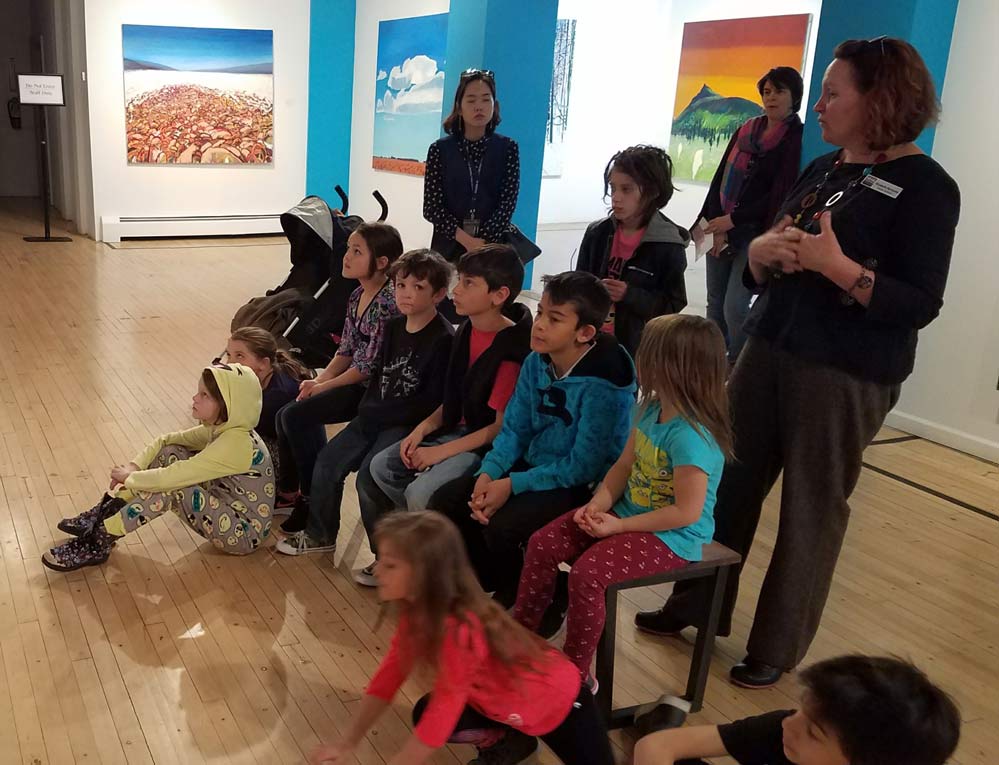 Museum Tours
We are happy to provide group tours for all ages from youth to adult. Please fill out the tour form below if you are interested in a group tour for adults or youth. Ideally, student/school tours will be on a Monday or Tuesday.
Poudre School District students and teachers/chaperones are FREE at MOA.
For students and teachers/chaperones from other districts, our posted admission rates apply.
Please give the museum at least a weeks notice in scheduling your tour.
Tour Timeline
Any questions about exhibit content and/or tours in general can be directed to Josie Taylor, MoA for All Program Manager: [email protected]