MUSEUM CLOSED FOR INSTALLATION FROM AUGUST 7-17
MoA For All Open Studio Hours: SATURDAYS 10AM – 5PM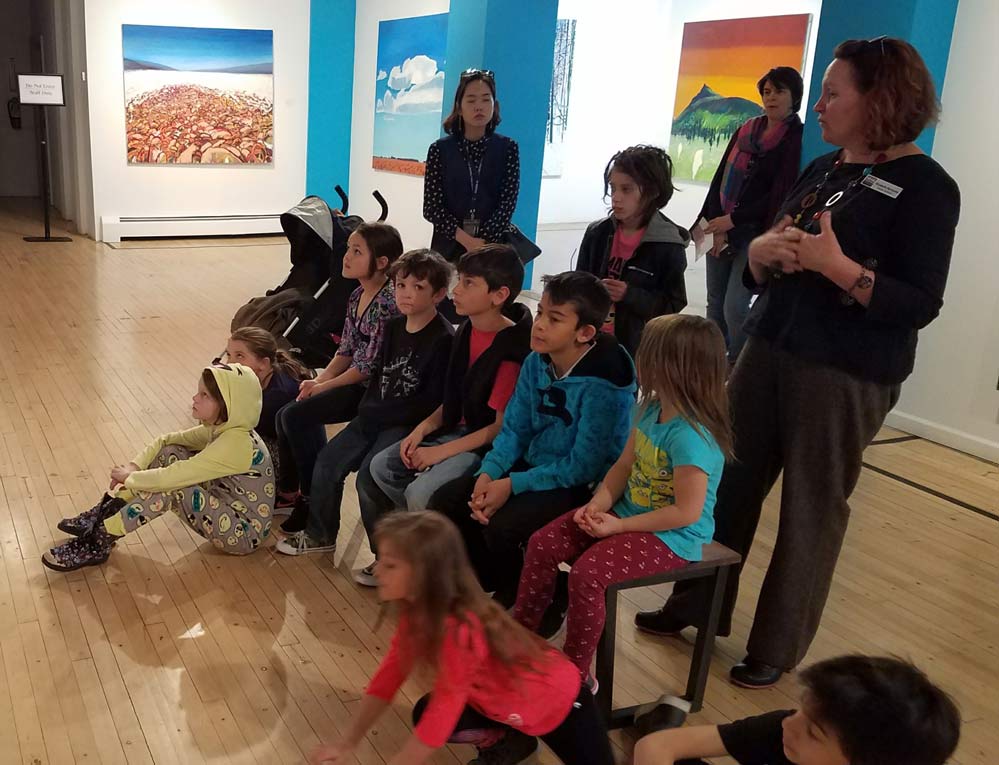 Museum Tours
We are happy to provide group tours for all ages from youth to adult. Please fill out the tour form below if you are interested in a group tour for adults or youth.
Poudre School District students and teachers/chaperones are FREE at MOA.
For students and teachers/chaperones from other districts, our posted admission rates apply.
Accessibility
The MoA handicap lift on the south of the building, 1 handicap parking space is located on the south side of the building. Additional handicap parking can be located on Oak Street.
Please call the museum at 970-482-2787 for staff to assist you with the lift. Connecting Art & Community
MoA for All as an overarching philosophy of service. MoA for All will provide free access to the museum to traditionally underrepresented communities by working with the school district, CSU and social service organizations in the community to provide free memberships and tickets, off-site programs and docent tours.