A great summer creating art!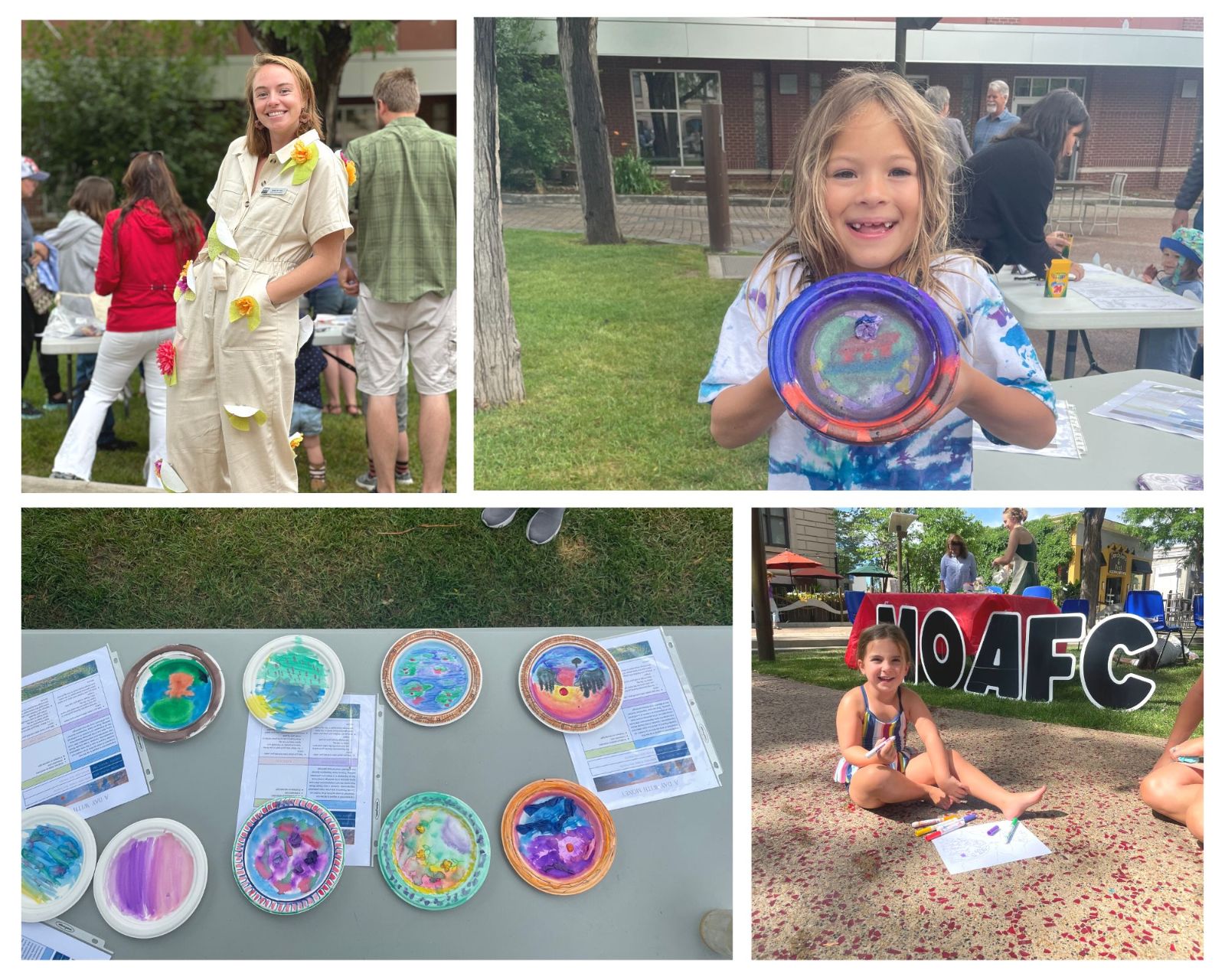 As we transition into fall, we're looking back at summer and all of the fun creative projects. We have had a great couple months creating impact for the community through art and the museum!

This summer we held programs, summer camps and workshops in our new classroom–the MoA for All Engagement Center. We worked with Bridge Scholars (first-generation students) from a CSU Design Thinking Class and two wonderful interns to help us visualize what we could add to make the classroom more inspirational. Since March we have created free access to MoA through customized opportunities for clients from:Crossroads Safehouse, Matthews House, La Familia, FOCO Cafe, Jacob's House, Childsafe, Realities for Children, Boys & Girls Club of Larimer County.

We developed a scholarship program for MoA for All so that underrepresented students can attend our fee-based programs. The Boys and Girls Club helped us award our first two scholarships in July. If you would like a personal tour please let us know–we love showing off all the changes!

With gratitude and appreciation,

Lisa and Elizabeth
Executive Directors–Another new initiative–Shared Leadership!

Photo Credit: MoA for All: Art on the Plaza, a free drop-in program funded by the First Interstate Bank and the Downtown Development Authority.