PSD After SChool Art Workshop Application
The Museum of Art Fort Collins After School Workshops are available to all PSD Schools. The workshops are set up in four weekly sessions. The first session is held at the Museum and is a tour of the current exhibition. The next three sessions are held at the school (preferably in the Art Room) and the projects center around the concepts and techniques in the current exhibit. Ideally, this program would be run through a Parent Teacher Organization. The school will be responsible for securing a room for the classes and sign ups. The class is limited to 15 participants. Please contact the Museum for more information.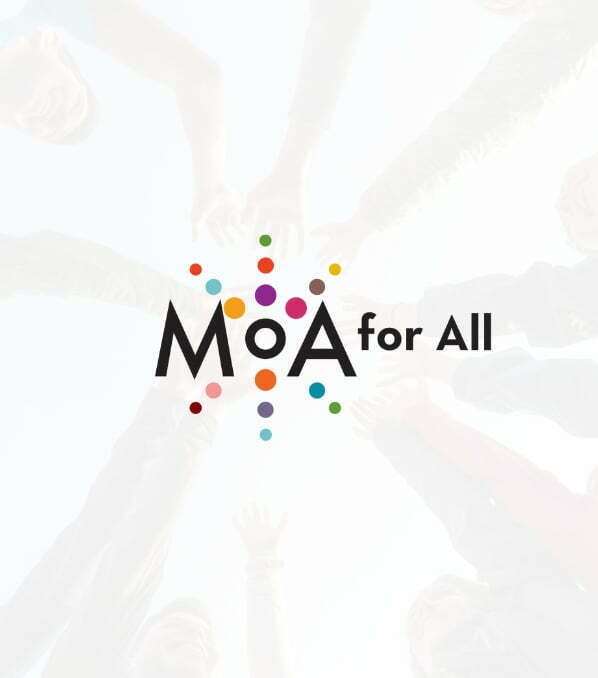 Connecting Art & Community
MoA for All as an overarching philosophy of service. MoA for All will provide free access to the museum to traditionally underrepresented communities by working with the school district, CSU and social service organizations in the community to provide free memberships and tickets, off-site programs and docent tours.